LEED stands for Leadership in Energy and Environmental Design. This is a program developed as part of the solid waste management program by the U.S. Green Building Council. This program was designed specifically to reduce waste and toxins generated as a result of the disposal and incineration of construction and demolition debris, durable goods, and other consumable items.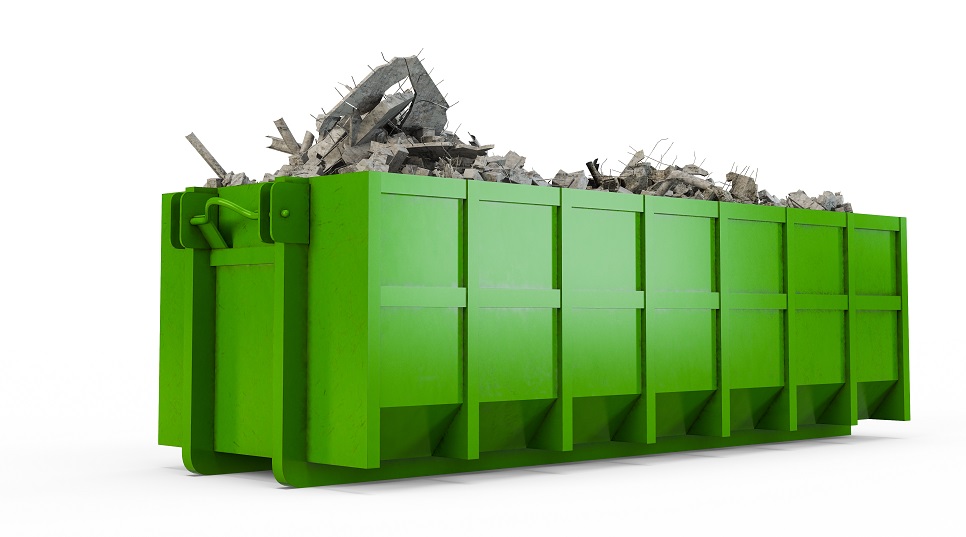 One way to achieve LEED certification is through earning credits by using sustainable and environmentally friendly actions during construction projects. One of these credit-earning practices is recycling construction waste. Debris from these projects, such as asphalt shingles, brick, ceiling tiles, concrete, corrugated cardboard, glass, gypsum wallboard, metal and some wood is recyclable and can be separated and reused.
For a typical construction or demolition project, this involves sorting the recyclable debris from the trash. Sometimes this consists of renting two or more roll off dumpsters to sort the LEED qualifying recyclables from the trash. This is a very easy way to earn LEED credits and is good for the environment.
Looking for a Roll Off Dumpster Rental for LEED Credits?
Or do you need more information about what is involved with renting a LEED roll off dumpster? Contact one of our friendly customer service reps for advice at (251) 661-0001 or fill out our Contact Us form on our website to get answers.