Construction Industry News by Your Dumpster Rental Team in Mobile, AL
In a recent HomeAdvisor survey, 93% of respondents admitted that labor shortages are problematic – agreeing that this challenge will prevent business growth in 2016. A Construction Dive article calls labor shortages the white elephant in the room, something that needs discussed.
So, what are solutions?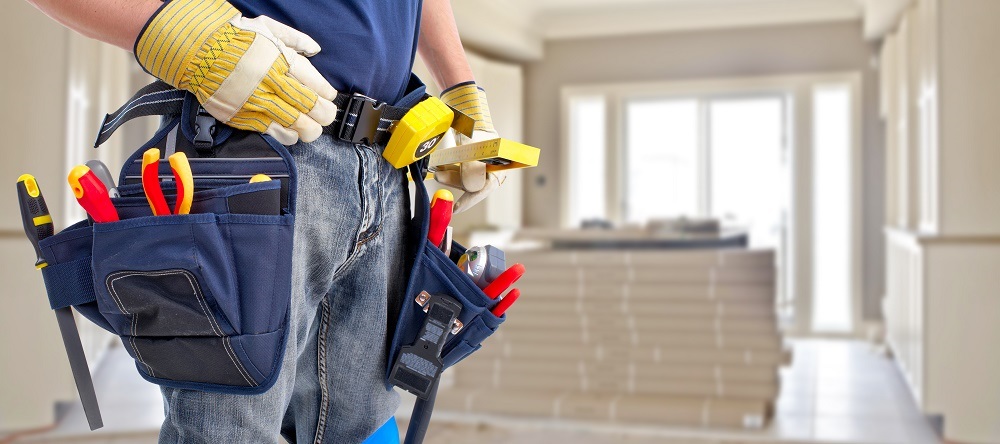 Effective marketing of the industry is one, especially to younger workers. Specific marketing ideas suggested include:
"make housing cool"
"sell the idea that building something actually means something"
capitalize on the popularity of HGTV by marketing on that channel to reach women who may be interested in working in the industry
"make pitches for shop classes in schools in the same way that musicians and the entertainment industry pitch the benefits of music classes"
Reaching young workers through educational institutions is another potential solution. Schools have put such a strong emphasis on college prep at the expense of vocational training – and a renewed focus on local training programs could help, including pre-apprenticeship programs in secondary schools that will help prepare students for the workforce.
Finally, collaboration is crucial. If "trade groups, construction companies, advocacy organizations, and all other stakeholders affected by the labor shortage" worked together, then this issue could be brought to legislators much more effectively.
Outsource! Construction Debris Dumpster Rental Services
When you outsource your waste management to Circle J Roll Offs through construction debris dumpster rental, you can count on a flat rate with NO hidden fees and at highly competitive rates. We deliver dumpsters throughout the greater Mobile, AL area, typically within 24 hours of your order, and we haul away your construction debris, including (but not limited to!): plumbing, drywall, electrical waste, and roofing materials.
We provide the commercial dumpster rental sizes you need for your projects, up to 40 yards. Want your "Roll Offs Done Right"? Our courteous and professional team is waiting to provide you with the highest level of customer service for all your waste management needs. All you have to do is call us at 334-271-6900 or contact us online for your roll off dumpster services.