This month kicks off our three-part blog series on the qualities of a premier roll off dumpster rental company. This topic is important because typical dumpster rental customers don't know what to look for. Most people do not have a regular need for this service. It is a rare occurrence, such as when emptying out the home of a loved one after they have passed away or completing a major remodeling project on your home, both of which generates a LOT of waste. So, what should you look for in a premier roll off dumpster rental company?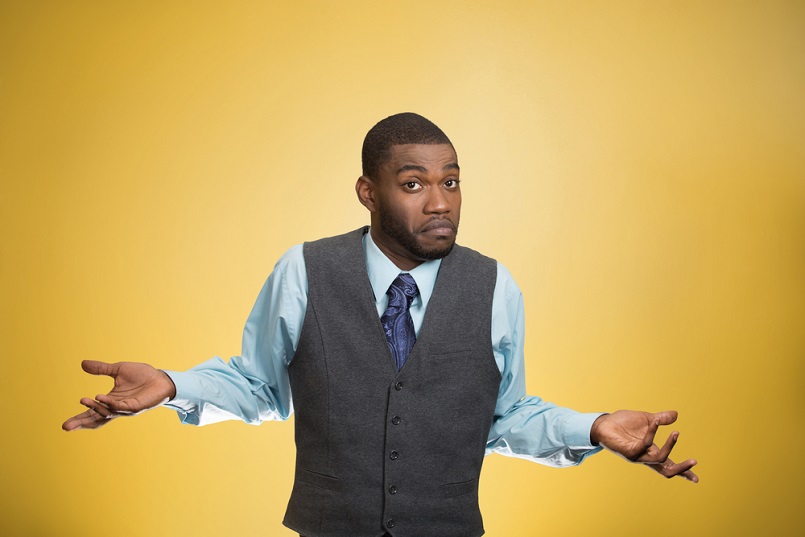 Prompt Roll Off Dumpster Drop Offs and Pickups
The bottom line: Your roll off dumpster needs to arrive just when you need it and be picked up promptly as soon as your project has been completed. Dumpsters that arrive late can impact the completion time of your project and dumpsters that are not picked up on time can annoy neighbors and members of the community, so a prompt pickup is critical in an excellent roll off dumpster service.
Clearly Defined Roll Off Dumpster Prices
Pricing for roll off dumpster rentals should be clearly defined at a flat rate, which should include both the dropping off of the dumpster as well as retrieving the full dumpster at the end of the rental time period. The guidelines for using the dumpster are also clearly defined, including what constitutes a "full" dumpster and what situations might lead to charges beyond the flat rental fee.
Knowledgeable and Friendly Staff
Again, typical dumpster rental customers do not have a lot of knowledge about dumpster rental, so they will have questions, and a premier roll off dumpster rental company has courteous, well-trained staff to patiently answer any questions the customer might have and guide him/her through the dumpster rental process. The staff answers inquiries promptly and follow the basic principles of providing excellent customer service.
Variety of Roll Off Dumpster Sizes Available
Projects that require a dumpster rental do not typically fall into a "one-size fits all" category. In order to spend your hard-earned dollars wisely, you need to get a dumpster that is just the right size for your project. Check out this excellent article: How Do I Figure Out What Roll Off Dumpster Size to Get? for some guidelines to get you started.
This concludes part 1 of our 3-part blog series. Return next month for Part 2 in this series on Qualities of a Premier Roll Off Dumpster Rental Company.
Circle J Roll Offs is a Premier Roll Off Dumpster Rental Company in the Mobile AL Area
Circle J Roll Offs is proud to meet these guidelines for roll off dumpster rental in the Mobile, AL area. We deliver and pickup our dumpsters within 24 hours of receiving your call. We provide 7-day flat rate rentals for residential projects and provide construction dumpster rental rates based on the type of debris to be removed from the site.
Get more details by contacting our courteous and knowledgeable staff at any time by filling out our simple online form on our Contact Us page or calling us at (251) 661-0001.