Season of Purging Unwanted Items = Need for Roll Off Dumpster Rentals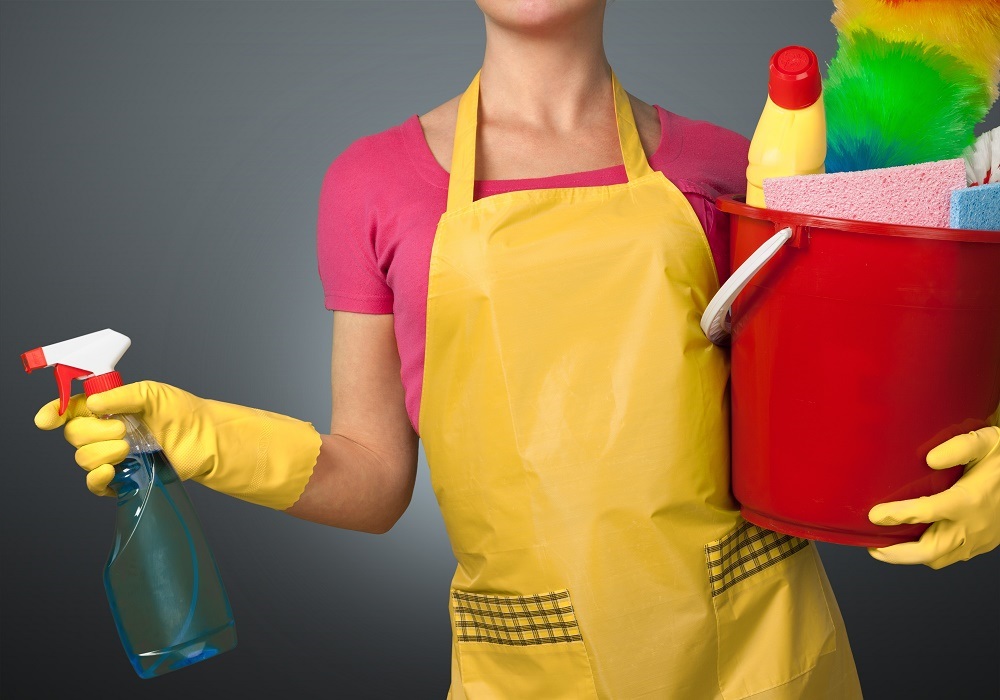 Experts suggest that we purge unwanted and unused items regularly but, even with the best of intentions, life gets busy and it's easy to push this task to the bottom of the list. When that happens, we tend to rely upon spring cleaning to declutter – and, even then, it's hard to know exactly how to get started! We often simply don't know what to do with all the stuff we've accumulated over the years.
Fortunately, we found a great article to help you to decide what to keep and what to toss out (and, remember that donating to charities is also a great option!). Highlights include asking yourself questions such as:
When is the last time I've used this item? This article suggests purging items that you haven't used in five months, although that rule wouldn't apply to items with a seasonal niche, such as Christmas decorations or clothing that you wear only during the hottest days of the year.
If you live in a small dwelling, does the item serve more than one purpose? Multipurpose belongings are keepers when space is at a premium.
Do you actually like the item?
Read the article for more insights – and, if you find yourself becoming sentimental about your belongings, here is excellent advice when it comes time to purge.
Once you've purged, Readers Digest provides 8 spring cleaning tips that help you get the work done faster – and remember that we've provided more spring cleaning tips for residences here.
Sizes of Dumpsters
No matter what project you undertake, we've got the sizes of dumpsters for waste management you need, from a 10 yard roll off dumpster on up to a 40 yard roll off dumpster. Every ten yarder contains the same amount of debris as approximately three pick-up trucks.
Roll Off Dumpster Services in Mobile, Alabama
Ready to dispose of broken appliances, old carpeting, unwanted furniture and so forth? Yard waste? That's where we come in. Circle J Roll Offs is a full-service waste management company, providing services for both residential dumpster renting services throughout the greater Mobile area.
Our friendly customer service representatives can help guide you to the roll off dumpster rentals you need for your project, no matter how big or small.  Our 7-day rentals allow you the time needed to complete your project without feeling rushed, priced at a flat rate that includes delivery, pick up and disposal. You focus on your home and yard projects, and we'll handle your waste management needs!  All you have to do is call us at 251-661-0001 or contact us online for your roll off dumpster services.