Mobile Dumpster Rental Pros Share Info about Alabama Home Flipping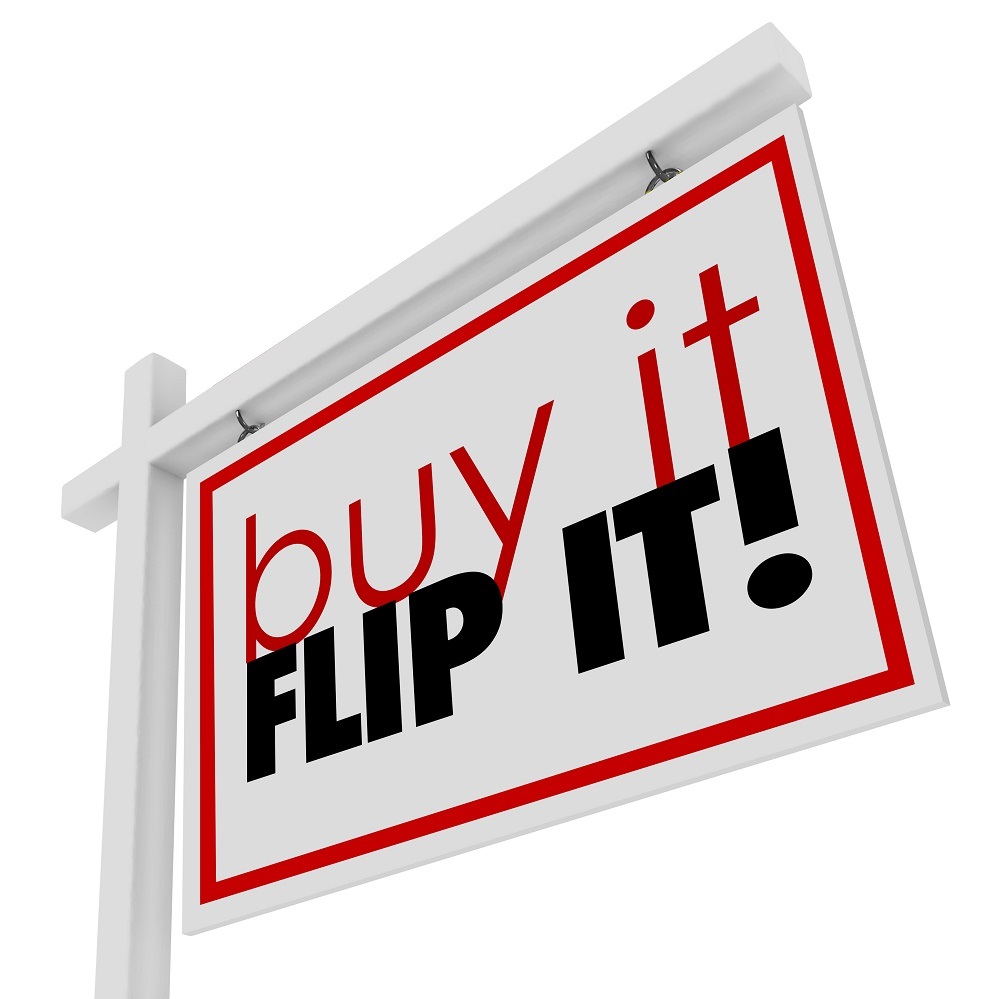 You may be a fan of one of the many house flipping shows on television these days: Flip This House, Flip That House, The Property Ladder and more. House flippers typically look at homes that, in their current condition, are not of interest to most buyers. Seeing their potential, the house flipper purchases the property, efficiently repairs the dwelling and then tries to sell it quickly. With profits, a flipper often buys the next property and repeats the process.
One home flipper, Michael Levine, moved to Alabama when home sales in the state had increased by 19 percent over a year's time (July 2014-July 2015). In the 2015 article, Levine discussed renovating and how he had sold more than 30 homes in Alabama over the preceding 18 months. One of the more memorable ones: he sold a home to two sisters-in-laws before he even had time to put up a "for sale" sign.
When he began flipping homes in Alabama, he realized that many people wanted to buy a starter home, but not enough affordable choices existed. And, talk about a catch 22: often, a "minor issue like peeling paint or a tripping hazard keeps them from qualifying [for] . . . a federal home loan. They can't fix the issue until they own it, and they can't buy it because they can't fix the issue."
The need definitely exists for flippers. Even after Levine had renovated 30 homes in our state, he said that, if he'd had another 10 to 15 renovated homes, he could have sold them, too – all in 60 days.
Dumpster Rental Pros Provide Efficient Services for Remodelers
If you're involved in renovation projects, perhaps for your own home, rentals you own, or as house flipping entrepreneurship, it's crucial to have your waste management strategy in place.  Roll off containers are the affordable, convenient solution.
Here's how to rent a dumpster:
Sizes of dumpsters include 10-, 20-, 30-and 40-yard open top containers.
Questions? Feel free to ask them! We are experts in trash handling and are here to help you with your roll off dumpster rental and your overall waste management needs.