Mobile, Alabama Dumpster Rental Company Raises the Roof!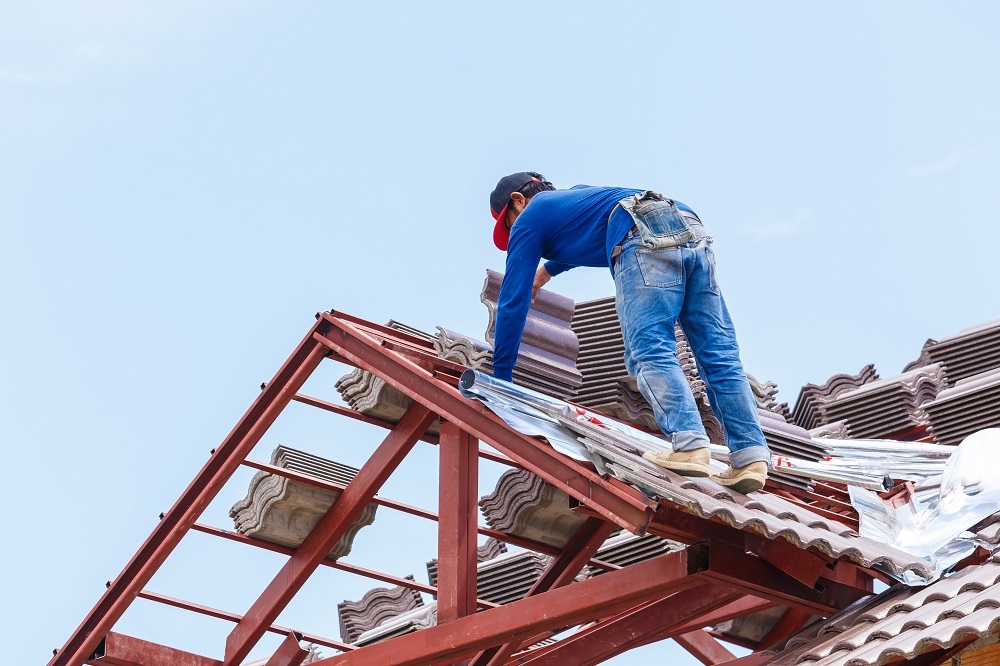 Two churches in Mobile are doing amazing work through their Raise the Roof Project collaboration: the Dauphin Way United Methodist Church and St. Paul's Episcopal Church. Circle J-Roll Offs is collaborating with this home repair ministry in February 2016, providing the volunteers with the sizes of dumpsters they need to handle the waste from the roofing projects that they've taken on.
Here's how it works. People involved in the ministry connect with people in need who have roofing problems and then pair them up with high school volunteers and their adult leaders. In the past, groups have:
Worked on homes over Christmas break, repairing a roof and ceilings, along with hole patching and painting
Volunteered to repair to work on multiple sites during an annual service day
Plus, Raise the Roof Project helped to bring motivational speaker Romal Tune to Mobile's Davidson High School in March, 2015. "Romal's message is one of hope and positive decision-making, which he shared with groups of middle & high school students, adults, and the children at Taylor Park Community Center."
Here is a video showing just one of their projects: https://www.youtube.com/watch?v=pbF1Iu-GuaA
Residential Remodeling Need Done? Here's How to Rent a Dumpster
We are experts in trash handling and are here to help you with your portable dumpster rental for all of your remodeling projects. Here is the process:
Contact us about roll off dumpster rentals online today or call 251-661-0001.
Let us know your timeline and we'll quote a simple 7-day flat rate with no hidden fees.
Sizes of dumpsters available include 10 through 40-yarders.
This portable dumpster rental includes delivery, pickup and waste disposal.
You can count on fast, efficient delivery, along with quality customer service and clear products
Questions? Feel free to ask them! We are here to help you with your portable dumpster rental and your overall waste management needs.