Local Housing News from your Mobile Dumpster Rental Pros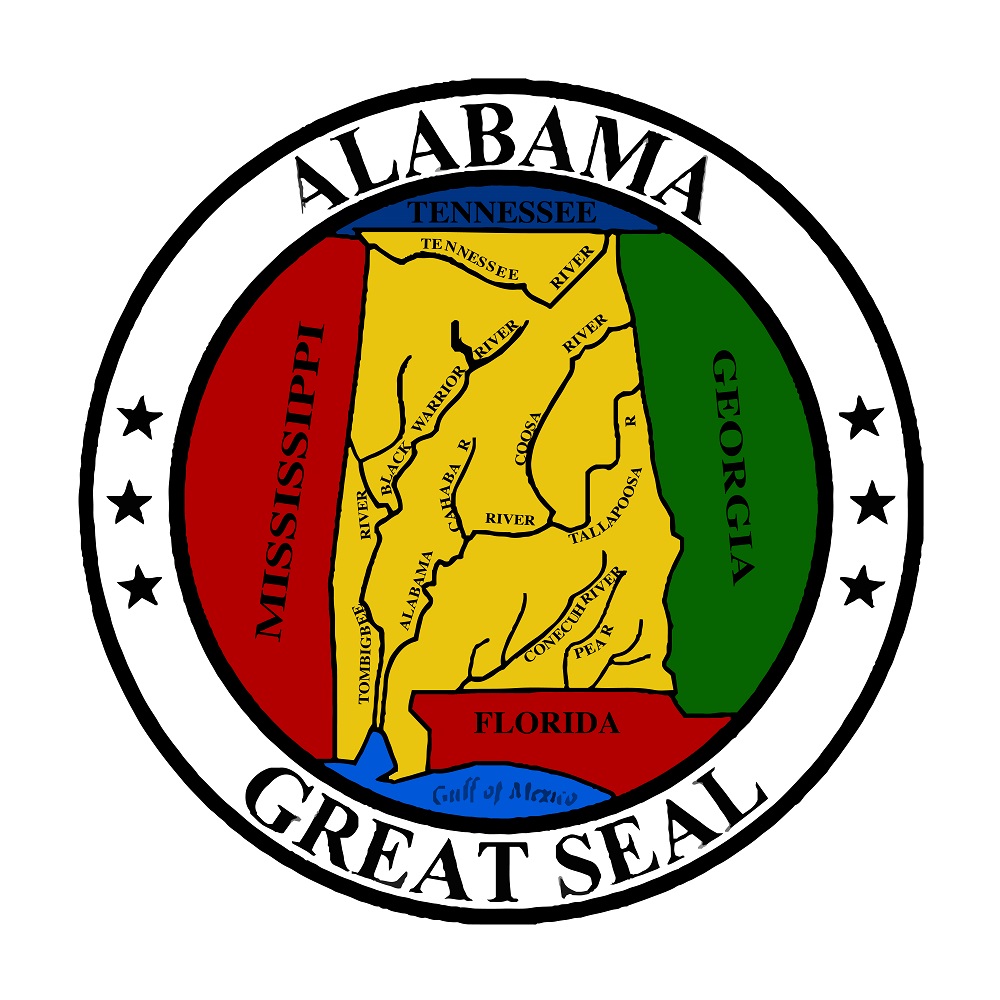 Mobile, Alabama has been in the news lately, including when a website called RoadSnacks used "data and science" to determine Alabama's ten most exciting cities – and, yes. Mobile made the list! In housing news, new home closings went up 7.7% from September 2014 to September 2015. And, new homes means new construction – and new construction means additional need for dumpster renting.
As far as home remodeling news, if you don't mind traveling to the northern part of the state in early March, you can get great home renovation tips from Brian Santos, author of best-selling home improvement books. He'll be at the Building Home and Remodeling Show. Santos has provided his "Wizard Workshops" to more than one million people around the world – and has appeared on Good Morning, America; Today; Smart Solutions on HGTV; and TLC and the Discovery Channel. His clients include former quarterback Joe Montana, actress Doris Day and Star Wars creator, George Lucas.
Ready to Remodel? Here's How to Rent a Dumpster
Once you become enthusiastic about a home remodeling project, it tends to grow in scope! So, here's useful advice: don't underestimate your plans. It's easy to imagine that the smallest dumpster size is adequate for your project. Remodeling projects, though, have a way of expanding and the last thing you want is for waste and debris to pile up – and drywall, wood and carpeting can take up a whole lot of space.
Here are easy steps to getting the waste management plan you need in place:
Contact us with the specifics of your project, including scope and timeline. Follow this rule of thumb for dumpster sizes: Ten yards of dumpster space equals about three pickup trucks' worth of debris. A 20-yard container is a typical size for a home remodeling project, but share your plans with us and we can make recommendations.
We'll quote a simple 7-day flat rate with no hidden fees.
We'll drop off the containers you need within 24 hours, with dumpster sizes ranging from 10 to 40 yards.
Your waste management dumpster rentals includes delivery, pickup and waste disposal.
Contact us about waste management dumpster rentals online today or call 251-661-0001.