Construction Trends by Mobile Dumpster Rental Pros: Smarter, Taller and Healthier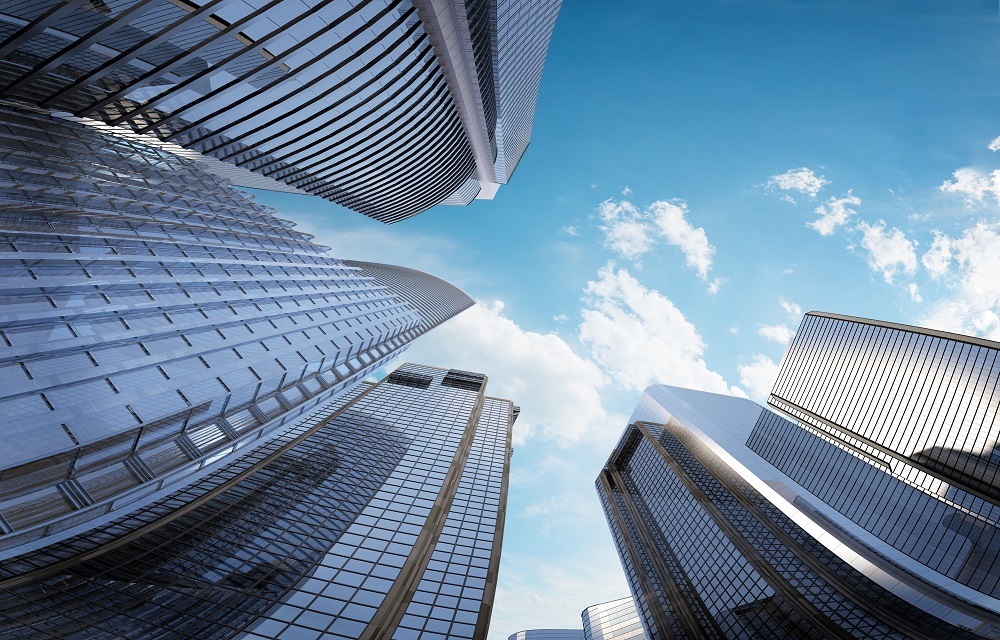 The construction industry continues to evolve as technologies do and a look at 2015 construction trends indicates that we should expect to see smarter, taller and healthier builds into 2016 and beyond. Here are just some examples:
Wearables! On construction sites, you'll see more smart watches, with workers perhaps even using them to log on to the time clock. Meanwhile, supervisors can send out safety tips. On the field, workers can make phone calls from their watches and their health can be monitored, including blood pressure and heart rate. Wearables won't just be on wrists, either, with smart hard hats in prototype stages.
Look up to the sky! Buildings are getting taller, in part because of the scarcity of valuable ground real estate, especially in urban areas. According to the Council on Tall Buildings and Urban Habitat, more tall buildings were built in 2014 than ever before: 97 buildings were completed at heights of 656 feet or more. In 2015, 175 builders of that height were expected to be completed – almost doubling the record set in 2014.
Health is a focus, with architects and developers continuing to find ways to construct healthier buildings with improved indoor air quality, more natural light and building materials without volatile organic compounds.
What Won't Change: the Need for Construction Dumpster Renting
We offer what you need: the commercial dumpster sizes that are just right for your construction projects in Mobile, Alabama: up to 40 yards for plumbing waste, drywall, electrical waste, roofing materials and more.
We offer competitive prices with NO hidden fees, basing prices on project type, location and duration. We know you're busy, so just contact our dedicated team of experts and we will provide you with the construction dumpster rental that suits your needs. In addition, we:
guarantee fast delivery and haul away services to help keep your projects moving along
provide the highest level of customer service
always provide clean products
hire delivery staff who are reliable, professional and courteous
Working on a LEED-certified project? Not a problem! We will handle all of your waste management needs in a LEED-compliant way.
Don't delay. Contact us online for your construction dumpster rental needs today or call your Mobile construction container rental company at 251-661-0001.