Mobile Construction Dumpster Rental Pros Share Office Trends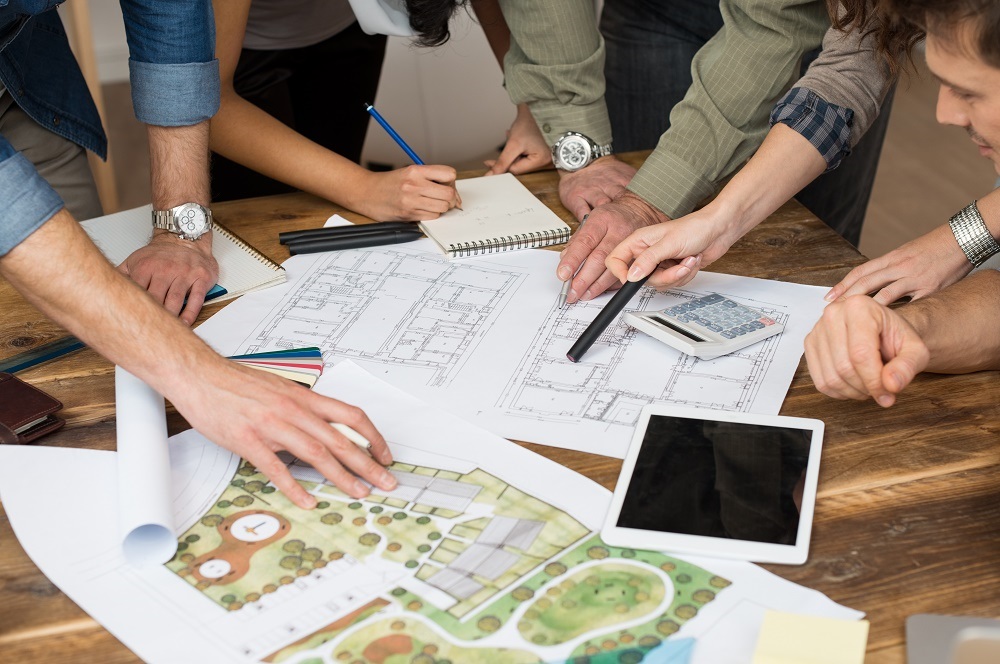 We've looked around the web to see what office construction and design trends are predicted for 2016. If you're already involved in office builds or remodels, then these trends aren't likely to surprise you. They include:
Clearer, more organized looks; people have been surrounded by increasing numbers of cables and wires in their smart-enabled offices – and are ready to have them hidden from sight
Bringing nature indoors; when cooped up all day, people miss the outdoors, so expect customers to request "vertical gardens, exposed concrete flooring, and reclaimed wood paneling."
Collaboration is in! Idea sharing is key to today's business climate, so more companies are wanting open and comfortable lounge areas; this may mean tearing down walls of smaller office spaces or building additions
Privacy! Ironically, all of this open collaboration space means that some people are looking for private spaces when too much openness gets overwhelming
Continuation of eco-friendly business designs; this can include external frames and the use of solar panels, among other features.
Need for Construction Dumpster Rental in 2016
All of this office building, renovating and remodeling can create plenty of debris that needs hauled away, so choose Circle J Roll offs for the commercial dumpster sizes you need in the Mobile area, up to 40 yards. We haul away:
plumbing waste
drywall
electrical waste
roofing materials
and more
Working on a LEED-certified project? Not a problem! We will handle all of your waste management needs in a LEED-compliant way.
Wondering about pricing? We offer competitive prices with NO hidden fees, basing prices on project type, location and duration. The process is simple, too. Just contact our team of experts and we will provide you with the construction container rental that suits your needs. In addition, we:
guarantee fast delivery and haul away services to help keep your projects moving along
provide the highest level of customer service
always provide clean products
hire delivery staff who are reliable, professional and courteous
Don't delay. Contact us online for your construction container rental today or call your Mobile dumpster rental company at 251-661-0001.