Mobile Dumpster Renting Company Monitors Shifts in Construction Demand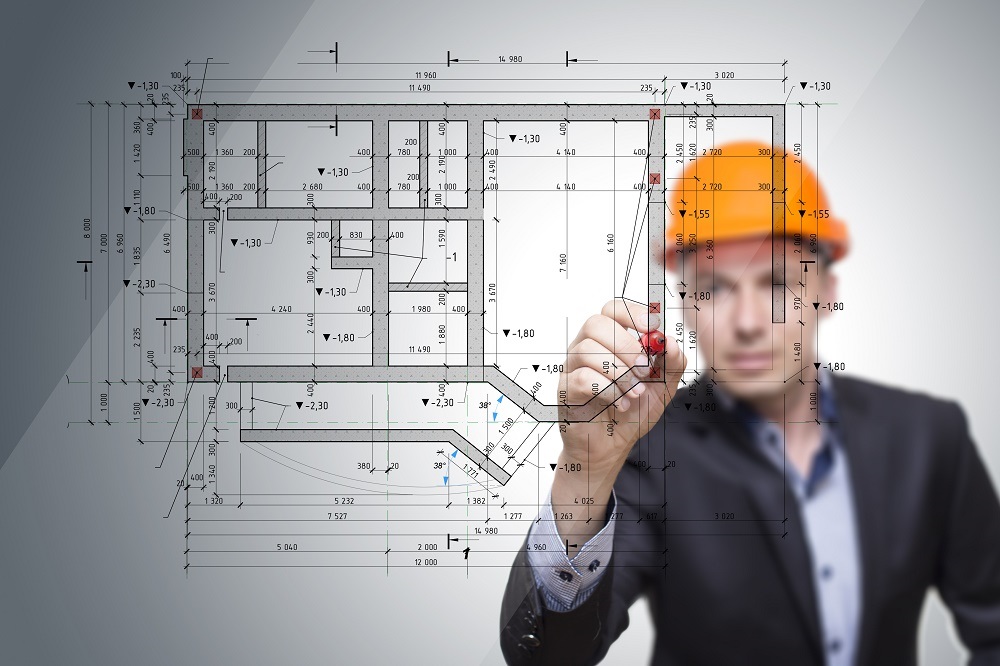 As Baby Boomers age, housing needs change and health care demands increase – and both of those trends affect the construction industry. We were curious, and took a look around the web to see what construction industry sectors were expected to be hot in 2016. According to PDH Contractors, industry sectors listed as most active include:
Multifamily dwellings and health care facilities (both partially because of the aging Baby Boomer generation)
Office interior remodeling
Data centers (as tech continues to drive innovation)
Education facilities
Industrial buildings such as warehouses
Another site also shared the ramifications of increasing numbers of Baby Boomers retiring. Not surprisingly, new senior communities and centers are cropping up around the United States. To stay competitive, already-existing communities and centers are remodeling, which ranges from the addition of amenities to even larger renovations.
There's good news if you specialize in restaurant renovation and construction. Local and regional companies are expected to expand, geographically speaking, as they grow their brand. Other brands are predicted to branch out further in the entertainment and food service sectors.
Simple & Streamlined Construction Dumpster Renting in Mobile
Here's more good news! If you need expert advice on waste management needs, we're right here in Mobile, Alabama. We can answer whatever questions you have about construction dumpster rental and commercial waste management needs, including about LEED-certified projects and environmental management needs. This includes landfill development and design.
Roll off dumpster rental pricing is straightforward and competitive, based on project type, location and duration, with NO hidden fees. With Circle J construction dumpster renting, you can count on:
top notch customer service
clean products
reliable, professional and courteous delivery staff
We can usually deliver your containers within 24 hours of your order, following a timeline that fits the needs of your project, with efficient pick up and haul away services. We deliver roll off dumpsters for rent throughout the Greater Mobile area.
Contact us online for your construction dumpster rental needs today or call your Mobile dumpster rental company at 251-661-0001.