Mobile Dumpster Rental Pros Review Architect Predictions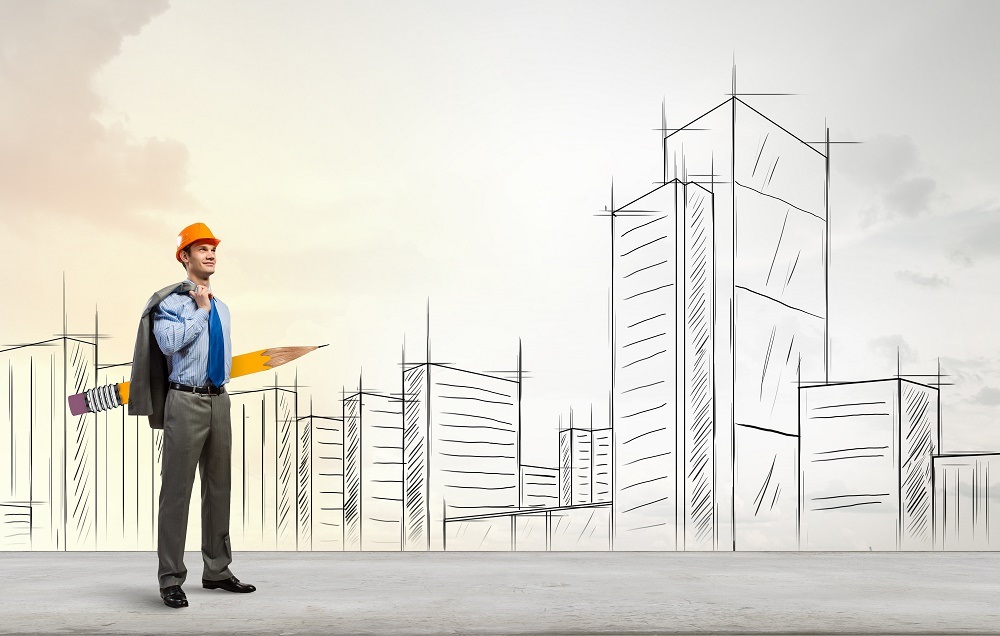 As architect designs evolve and change, so do the demands upon the construction industry – so we checked out what the American Institute of Architects expects to see over the next decade:
more use of natural lighting
increased use of lighting systems that use automated controls and motion sensor activation
greater use of new glass and glazing techniques
more construction companies using lean practices to make building even more efficient
greater momentum of green building
3-D laser scanning technology more often in modeling
gaming engines used to "create more realistic models in which owners and contractors can often make real-time changes, eliminating confusion and saving time"
increased use of integrated project delivery (IPD)
In IPD, major stakeholders (owner, general contractor, architect, major subcontractors and suppliers) agree upon mutually acceptable project goals, share risks and responsibilities, and more. The goal is to "speed up completion, control project costs and reduce changes."
Construction Dumpster Rental in 2016 and Beyond
The more things change, the more some things stay the same – and that includes the need for competitively priced, reliable construction dumpster rental services. We offer the commercial dumpster sizes you need in the Mobile area, up to 40 yards, and we haul away plumbing waste, drywall, electrical waste and roofing materials. Working on a LEED-certified project? Not a problem! We will handle all of your waste management needs in a LEED-compliant way.
We offer competitive prices with NO hidden fees, basing prices on project type, location and duration. We know you're busy, so just contact our dedicated team of experts and we will provide you with the construction container rental that suits your needs. In addition, we:
guarantee fast delivery and haul away services to help keep your projects moving along
provide the highest level of customer service
always provide clean products
hire delivery staff who are reliable, professional and courteous
Don't delay. Contact us online for your construction container rental today or call your Mobile dumpster rental company at 251-661-0001.