2016 Technology Trends from your Mobile Construction Dumpster Renting Team
The Associated General Contractors of America recently released information about technology trends in the construction industry. To date, technology investments haven't been a large part of construction companies' budgets. In fact, over the past two years only 32 percent of companies have spent at least one percent of revenue on IT. In 2016, that number is expected to increase to 42 percent.
Spending is strategic for many companies, with 42 percent having a formal IT plan and 11 percent more creating one for 2016. Technology investments are in accounting (25 percent), (estimating 22 percent), project management (21 percent), document management (20 percent) and scheduling (19 percent).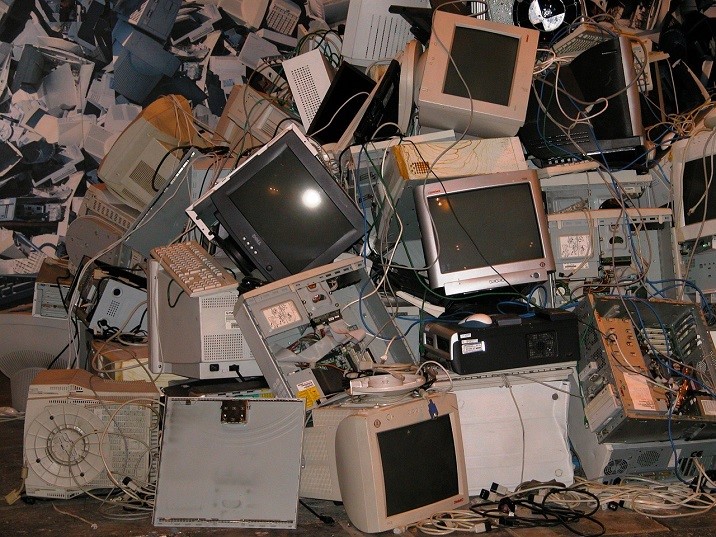 The cloud is used more, with 59 percent of participants planning to use cloud-based software, largely so that they can access information wherever they are. Contrast this with the 2012 survey where 45 percent of respondents weren't yet aware of the cloud, and 44 percent only "somewhat familiar."
The biggest concern with using the cloud? Security. Overall, the construction industry is taking steps to protect data, with 75 percent of companies having a security plan in place to protect against hacking. Plus, more companies are supplying their workforce with mobile devices, perhaps to have better control over security issues.
Although it's strange to think of email as "older" technology, it is – and 92 of survey participants still rely on email to communicate with project collaborators; 71 percent use file- sharing sites. Meanwhile, 40 percent of firms are using more sophisticated collaboration software, with building information modeling (BIM) used more by larger ones.
If information about technology trends interests you, then the entire report is worth a look. Meanwhile . . .
Trends Come and Go. Mobile Construction Dumpster Company: Steady and Reliable
Our dedicated team of professionals strives to offer the highest level of customer service. Our construction roll off dumpsters are always kept clean, and our delivery staff is reliable, professional and courteous. Customer satisfaction is our number one concern. Construction roll off dumpsters come in 10-, 20- and 30-yard sizes.
Contact us about commercial dumpster renting online today or call 251-661-0001.