2016 Construction Trends from Your Mobile Dumpster Renting Experts
Analysts are saying that 2016 is going to be strong for the construction industry. There's a 6% growth anticipated, according to Dodge Data & Analytics' 2016 Construction Outlook report, which translates to a value of construction starts of $712 billion.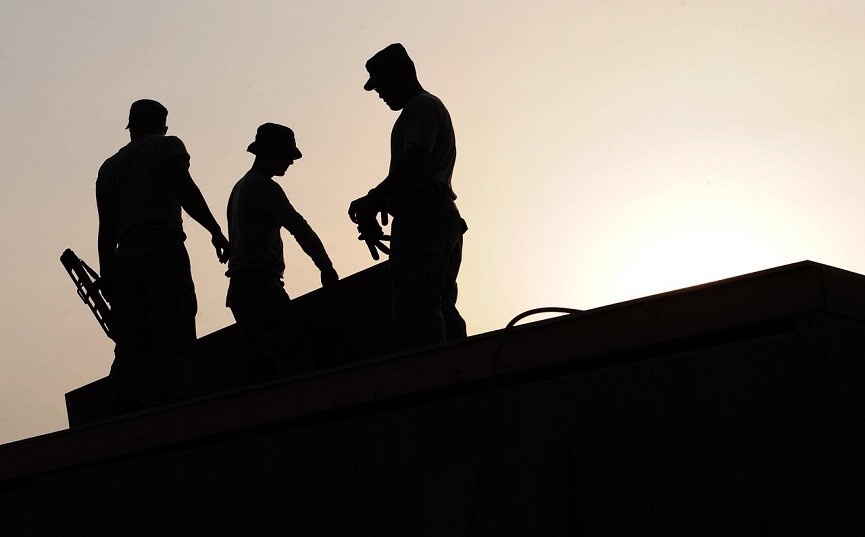 Plus, here are the top 10 construction trends to watch for in 2016.
Construction companies will still have skilled labor issues
Not enough skilled employees are available now since many left during the recession. Staffing is the "overwhelming, number one issue."
Modular construction is gaining popularity
Prefabricated buildings, something seen in most hospital construction, is becoming popular since it's easier, faster and possibly cheaper.
Companies will be more selective about their projects
There's not enough properly skilled labor, which can cause projects to go south. Companies don't want to make mistakes taking on projects they can't handle.
The building information model (BIM) will be a requirement
Owners are becoming interested in the technology of BIM, which keeps digital records of the building that's being built. BIM makes it easier to collaborate and improve structures digitally.
More people want green buildings, whether commercial or residential
Consumers are increasingly concerned about buildings that take the environment into consideration.
More on-site job accidents and crime indictments increasing
Companies are seeing more job accidents due to inexperienced employees, and crimes such as larceny and fraud are in the spotlight.
Multi-family building is slowing down and single-family sectors are seeing an increase
Multi-family structures are losing momentum, while single-family dwellings are on the rise.
Laser scanning is getting hot
These scanners make digital reproductions of dimensions, showing where objects are positioned within space, turning that into a cloud image.
Luxury remodeling is looking strong
More consumers are interested in upping the value of their homes by investing in remodeling of specific areas in their houses.
Simple, walk-friendly communities are becoming popular
More people are interested in public transport and having a walk-friendly area. This dovetails with the green movement.
True in 2016 and Every Year: Construction Dumpster Rental is Essential
Whether you're using modular construction or not, are building single family or multi-family dwellings, in the luxury market or focusing on building more affordable housing, one thing holds true: you need reliable waste management services.
Here's how it works. We typically can deliver your construction roll off dumpster within 24 hours of your order and are happy to work out a timeline that fits the needs of your project. The cost for dumpster rentals is based upon project type, location and duration. Rest assured, though, we offer the best prices with NO hidden fees.
Our dedicated team of professionals strives to offer the highest level of customer service. Our construction roll off dumpsters are always kept clean, and our delivery staff is reliable, professional and courteous. Customer satisfaction is our number one concern.
Contact us about construction dumpster renting online today or call 251-661-0001.