Most Common Home Renovations – and Residential Dumpster Renting Info
In 2015, when homeowners were partially remodeling their homes, which rooms do you think got the most time and attention? If you guessed the living room, then you're right. Kukun, an online platform that assists homeowners through the remodeling stages, has listed these as the top home remodeling projects of the year:
Living rooms
Kitchens
Bathrooms
Bedrooms
Dining rooms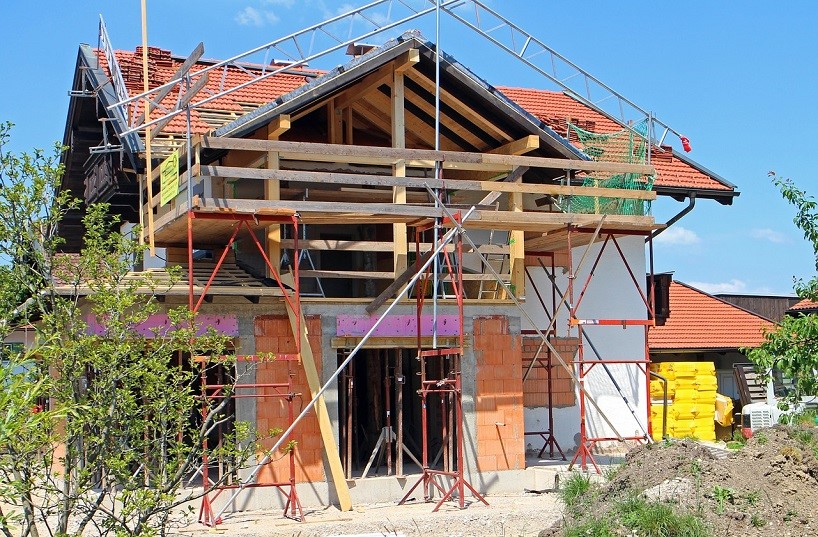 According to the owner of Kukun, people are interested in upgrading primary rooms of their homes, most often where individuals spend their time with family or in private. Of course, there were plenty of home improvement projects that included swimming pools, in-home offices and even guest houses, but those projects were secondary. Most people wanted to jazz up the style of the rooms they used for family and entertainment purposes, and that also increased the home's current value – and when selling.
Average costs of renovations ranged from $10K to $52K:
Living rooms: $10K
Bedrooms: $10K
Dining rooms: $12K
Bathrooms: $16K
Kitchens: $52K
Meanwhile, the projects that received the most return on investment (ROI) when selling included living rooms (92%), dining rooms (90%) and kitchens (83%). It's interesting that, despite the fact that living rooms cost only $10K to renovate (tied for the lowest!), they have the highest ROI.
Mobile Residential Dumpster Renting Made Easy
No matter which room(s) you'll be remodeling – or whether you're doing some spring cleaning, are involved in landscaping or preparing a home for rent – we have the roll off bins for rent that you'll need in the Mobile, Alabama area.
We offer affordable 10-, 20- and 30-yard open top roll off dumpsters for rent – and you'll appreciate our straightforward, no-nonsense pricing structure: we quote a simple 7-day flat rate with no hidden fees. This convenient pricing structure for roll off dumpster rentals includes delivery, pick up and waste disposal.
We typically can deliver your dumpster within 24 hours of your order and are happy to work out a timeline that fits the needs of your project. Our dedicated team of professionals strives to offer the highest level of customer service. Our roll off bins for rent are always kept clean, and our delivery staff is reliable, professional and courteous. Customer satisfaction is our number one concern.
Don't wait. Contact us about residential roll off dumpster renting online today or call 251-661- 0001.