Looks like a Growing Need for Construction Dumpster Renting in 2016
The residential housing and design industry has high hopes that 2016 will bring continued activity, revenue and profit growth. Houzz, Inc. has presented the Q4 2015 Houzz Renovation Barometer that showed regular annual and quarterly increase within the industry for the year.
Plus, according to the 2016 Houzz State of the Industry, the first quarter of 2016 also looks bright.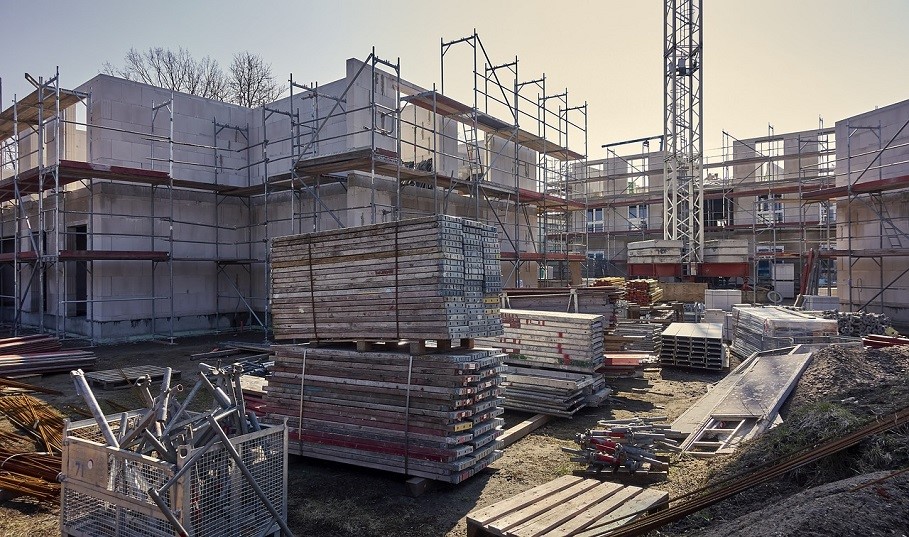 In fact, half or more of businesses surveyed expect their revenue to climb by 10 percent – or even more. One fifth expect 15 percent growth or more! But, growth needs support, and so these companies plan to invest in larger budgets for marketing, increase prices for specific renovations, and/or enhance customer service.
The good news is the consumer demand appears to be solid. Meanwhile, some of the larger challenges for residential design and renovation businesses include:
Customer expectations and concerns – It isn't always easy to meet customer requests while also meeting their budget. That was a key challenge in 2015.
Growing costs – You know the drill: rising employee wages and benefits, plus advertising, material costs, insurance and more.
Staffing shortages – Design-build and building and renovation specialty firms are expected to need to be most assertive in hiring and finding subcontractors.
For more information, you can read the entire 2016 Houzz State of the Industry report and the Houzz Renovation Barometer Q4 2015 report. That's a lot to think about, isn't it?
Fortunately, Mobile Construction Dumpster Renting is Straightforward
We know you're busy. So we provide the construction roll off dumpsters you need so that you can focus on satisfying your customers and growing your business. The cost for dumpster rentals is based upon project type, location and duration. Rest assured, though, we offer the best prices with NO hidden fees.
Plus, we typically can deliver your dumpster within 24 hours of your order and are happy to work out a timeline that fits the needs of your project. Our dedicated team of professionals strives to offer the highest level of customer service. Our construction roll off dumpsters are always kept clean, and our delivery staff is reliable, professional and courteous. Customer satisfaction is our number one concern.
Contact us about commercial dumpster renting online today or call 251-661-0001.